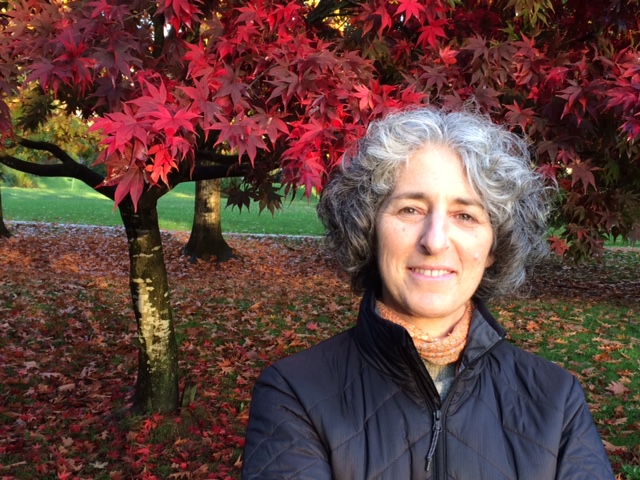 Now, more than ever before, we need voices to speak for the trees. Our forests are, quite literally, the lungs of the planet yet they are becoming increasingly compromised in the face of climate change, degradation, wildfires, and deforestation campaigns. As such, the efforts to preserve and protect woodlands are ever more valuable, and the benefits from their conservation are increasingly vast.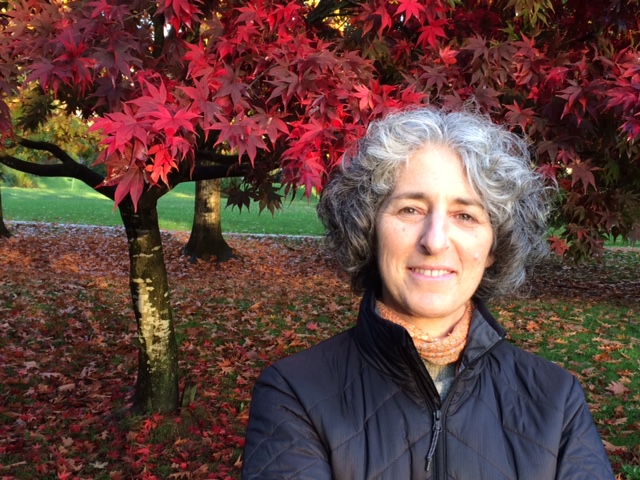 Valerie Langer is a champion of forests across the globe, though has largely focused her conservation work in British Columbia (BC), Canada. For over 30 years her expertise has engaged citizens and customers across BC to influence logging campaigns and promote protection measures against tree harvest. By targeting the market base for industries dependent on forest fibre, Valerie has effectively swayed wood and paper purchases in Canada to prioritize recycled, Forest Stewardship Council (FSC) certified alternatives and non-wood pulp fibres.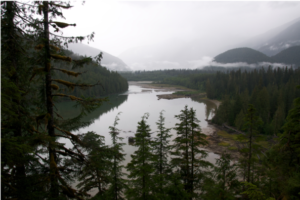 More directly, Valerie has made tremendous impacts in forest conservation projects that protect stands in their natural state. Her work has directly contributed to the conservation of over 5 million hectares of biologically rich forest lands in Canada. Of note, Valerie and her team were awarded the 2016 Buckminster Fuller Challenge Award for their role in the collaboration that designed the globally unique model of conservation in the Great Bear Rainforest in British Columbia. The additional impact of this work expands far beyond the Canadian borders as others look to this project as a prototype and inspiration for their own forests and communities.
As well, Valerie's most recent work as the lead consultant for Canopy, a premier advocate for forest conservation and solution-based advising of forest industry consumers, has reached international recognition with the World Economic

Forum's January 2020 convention in Davos. Her leadership focuses on accelerating availability of next generation alternatives to pulp made from forest fiber, (e.g. agricultural fibers such as wheat straw for paper pulp, or recycled clothing for new cellulosic thread for rayon) thus reducing the demand for logging and tree harvest. For Canopy, Valerie developed a 10-year plan for forest conservation that would address both supply and demand for forests and forest products. This plan highlights investment opportunities to be completed over the next decade that will sway industry in directions that reduce demand for timber products, increase the valuation of existing tree stands (particularly old growth, natural forests), and contribute dramatically to the carbon sequestration achieved from forest conservation.
With investments nearing $69 billion, Valerie and her team's plan outlines an ambitious goal to achieve a 50% reduction in forest fiber demand. Beyond simply targeting a single component of forestry or wood generation, Valerie's plan goes much further:
"It proposes to transform the global wood pulp commodity sector and its supply chain at precisely the scope and scale of its current impact on forests. The gravity of the challenges we face today warrant nothing less than bold ambition; there is no point in embarking on cosmetic changes at this time in history. It will require ingenuity, determination and good will – and new infrastructure and investment. The investment needed is not inconsiderable, but it pales in comparison to the cost of inaction (p.3)."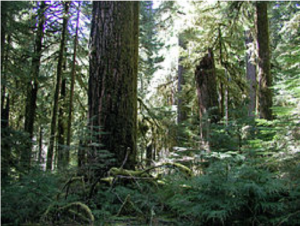 Without immediate action our forests will dwindle, and with them hinges the future of our climate, our species, and our planet. The work of Valerie Langer, and forest preservation efforts across the globe, are increasingly important as the looming face of climate change progresses. With each new initiative we can push to keep warming below 1.5 degrees Celsius, but our actions must be targeted and impactful. Here, Valerie's work is both, and her advocacy is invaluable as we move into a transitory decade.

Previous Post | Next Post